COVID-19
The town of Crested Butte and The Cristiana Guesthaus reopened to visitors on May 27, 2020. Cristiana Guesthaus has a longstanding commitment to cleanliness and safety for our employees and guests. We continue this commitment during the public health crisis. Cristiana Guesthaus at its core is a place of people taking care of people. The safety of our guests and employees has always been our number one priority. In response to this pandemic our team has adopted additional safety procedures, cleaning procedures and social distancing practices. Now as we work to reopen our nation's economy, we want to ensure you that our hotel will be cleaner and safer than ever. To ensure both hotel guests and employees are confident in the cleanliness and safety of our hotel we will regularly have employee training and education in accordance with CDC guidelines. We are taking extra measures to clean and disinfect our rooms between each guest including the use of a fogger disinfection machine, disinfectant for use against SARS-CoV-2 (the virus that causes COVID-19); cleaning of all bedding and thorough disinfecting of all surfaces, handles, appliances, furniture, light switches etc. We are cleaning and disinfecting our common areas several times per day. We are doing our best to provide a nutritious and tasty breakfast while following the current health restrictions. We now have an option for a to-go "hikers breakfast." Perfect for an outdoor picnic! We will not be operating our Jacuzzi hot tub at this time. We ask that you do your part while here in Crested Butte. Masks and social distancing is required. By participating in these simple measures, you are supporting the health of our community. We are so grateful for your help and support in keeping our valley safe and open.
Remember cancellations and changes to an existing reservation may only be made by speaking to Cristiana Guesthaus staff. They may not be made over voicemail or email. Thank you
These are the Cristiana Guesthaus booking policies:
Ski Season Reservations:
A credit card guarantee is required at the time the reservation is made.
Reservations may be cancelled without any fees or penalties up to 28 days prior to arrival.
Full payment of room charges, taxes and lift tickets will be charged 28 days prior to arrival.
Cancellations made within 28 days of arrival will be refunded to the extent that the rooms can be resold. If a full refund is due there will be a $25 fee per room. Lift tickets will be refunded in full up to 7 days prior to arrival.
Summer Season Reservations:
A credit card guarantee is required at the time the reservation is made.
Reservations may be cancelled without any fees or penalties up to 14 days prior to arrival.
The credit card is NOT charged prior to arrival.
Rooms canceled within 14 days of arrival will be charged for any nights that cannot be resold.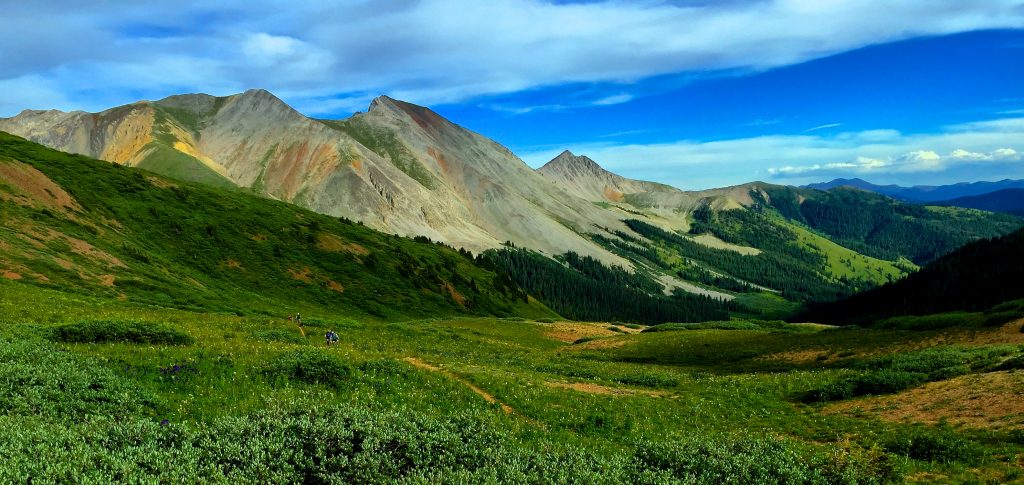 Online Reservations:
If our on line reservations show no availability or a minimum length of stay requirement, please call us at 970-349-5326 as we may be able to accommodate you.
 
Pet policy
A limited number of dog friendly rooms are available. Reservations for dog friendly rooms ahead of arrival are strongly encouraged as pets will not be allowed in other rooms if a pet room is not available. There is a $25 per night pet fee. Only one dog per room is permitted and no cats or other pets are allowed.
Dogs may not be left in the rooms if the owners are not on the premises.